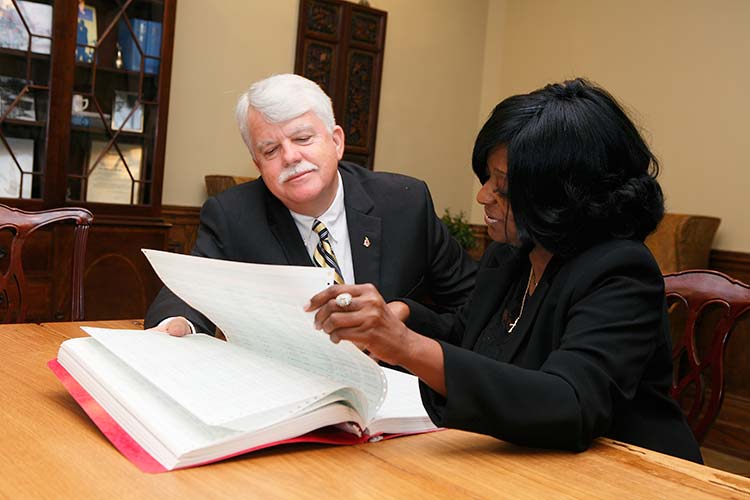 About Andy Betterton
Andrew "Andy" Betterton grew up in Hartselle, Alabama. After graduating from Hartselle High School, Andy enrolled at the University of North Alabama and has lived in the Shoals area ever since.
Andy holds BS degrees in Music Education and Accounting and MA in Education from UNA. He has been employed as CFO for SBS Electric in Florence since 1987.
His wife, Sandra, is a retired elementary educator. They have three children and five grandchildren.
Always active in his community, Andy has served on numerous boards and committees, including the American Red Cross (27 gallon blood donor), Shoals Habitat for Humanity, Easter Seals of Northwest Alabama, Big Brothers / Big Sisters, and Shoals Chamber of Commerce.
After serving two terms on the Florence City Board of Education, Andy is now in his second term as a Florence City Councilman.