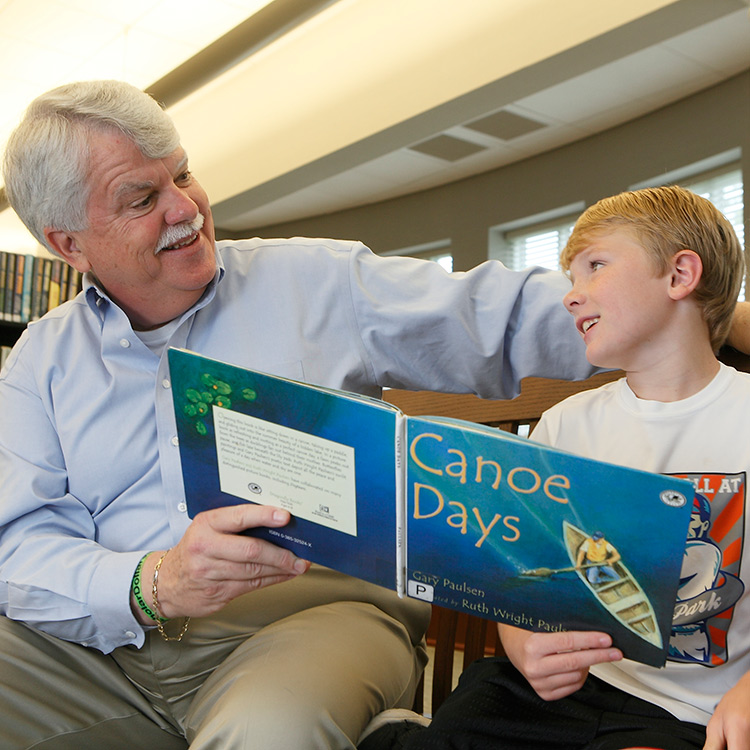 Public Education: Foundation of Our Future
Andy Betterton understands that a high-quality public education is vital to the success of our children. Andy does not believe in using public tax dollars to send a select few children to private schools while the rest of our public schools lose funding. Andy will fight for fair educational opportunities for all of Alabama's children.
As the husband of a retired educator, Andy Betterton knows the hard work our teachers put into shaping the minds of tomorrow's leaders. Andy knows the politicians in Montgomery have treated our teachers unfairly by cutting their salaries and forcing them to pay for classroom supplies out of their own pockets! As our state representative, Andy will make sure our educators are treated fairly so that we can recruit the best talent to teach our children.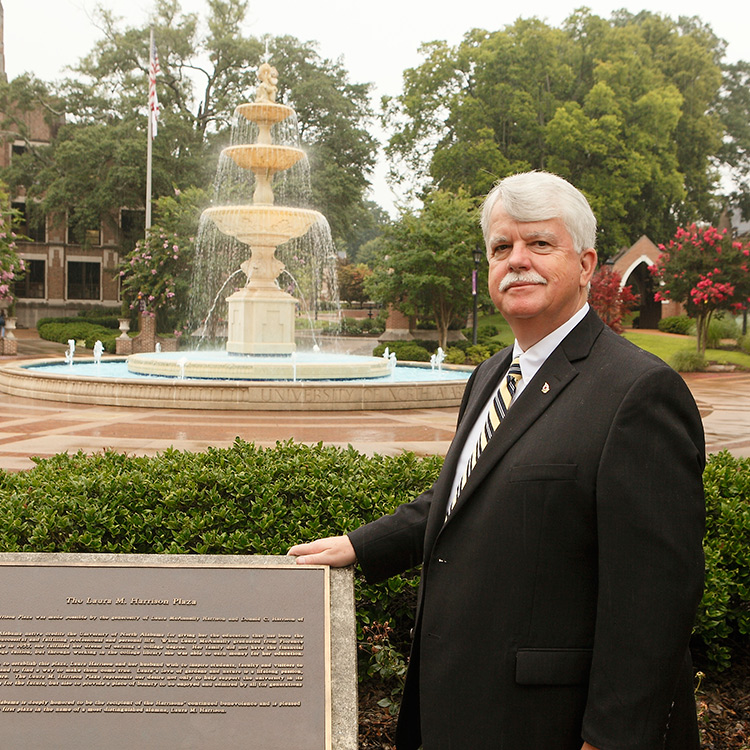 Investing in Alabama Today for a Better Tomorrow
With unemployment numbers high and our economic growth remaining stagnant, Andy Betterton will prioritize innovative recruitment of new and expanding industry. The Shoals was once a stronghold of Alabama industry and Andy knows we can put people back to work and revitalize our economy.
Alabama is a richly diverse and beautiful state and Andy understands the importance of utilizing your surroundings. Andy would encourage a larger focus on Alabama's tourism industry that pumps billions of dollars into our economy each year. From the foothills of the Appalachians, to the white sandy beaches of the Gulf, Andy will focus on making Alabama a top destination.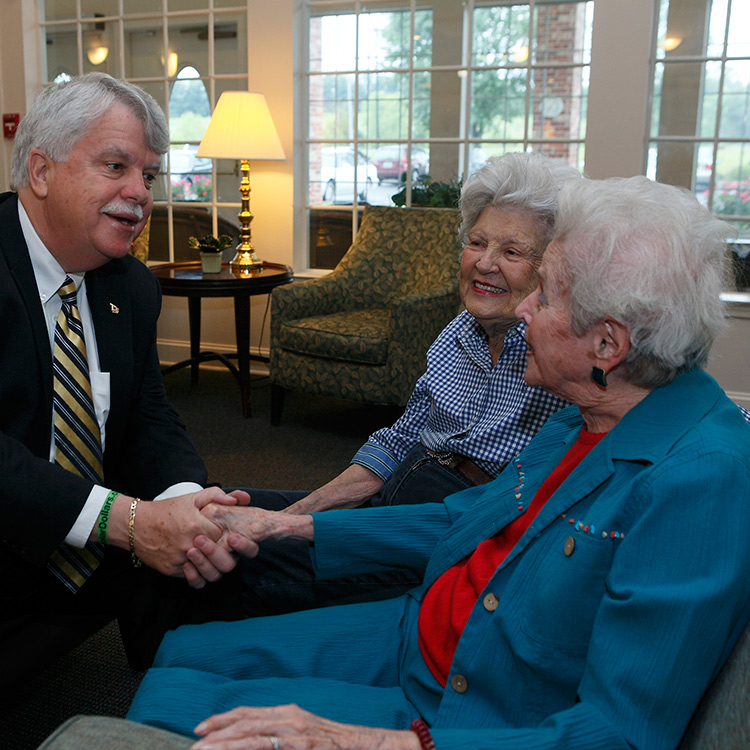 A Healthier, Stronger Alabama
A healthier Alabama means a stronger workforce, more affordable healthcare, and a better chance at success. The opportunity to expand Medicaid in Alabama is one that must be taken advantage of. Andy knows it not only benefits those who are uninsured, but also those who have insurance coverage and are looking for lower costs.
We must have a healthy workforce if we want businesses to consider Alabama for the location of their next operation. Andy supports the expansion of health insurance coverage to all of the hard-working families in Alabama.
Andy understands preventative care could save the life of a friend or loved one. He knows that expanding coverage will allow regular check-ups and preventative services to Alabamians who otherwise could not afford it.